Complex Problems Creative Solutions
We are a full-service appraisal company with a team of experienced State Licensed Appraisers. We provide prompt, professional, cost effective real estate appraisals for a variety of clients including home owners, lenders, credit unions, insurance companies, attorneys, accountants for any purpose in which a accurate real estate appraisal is required.
Email: cmoore2323@gmail.com
Phone: (510) 326-8155
Address: P.O. Box 256, Fairfield, CA 94533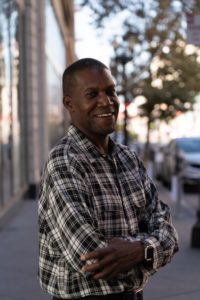 I am an appraiser in Solano County but I also cover Napa, Contra Costa and Alameda Counties. Contact me if you have questions on other areas in the Bay Area.